Switch to Italian 
We propose Laser Safety Windows certified to CE, EN207, EN12254 and EN60825. The windows are available in Glass or Special Plastic.
We normally suggest passive windows for medium-low risk level applications, and active windows what the process is particularly risky and the optical density of the beam is very high.
The active windows are connected to an Interlock Controller, and this can enable or disable the laser emission according to the safety signal from the circuit. If the laser beam hits the active windows a termination signal is immidiately sent to the laser, and the process stops. This way it's possible to install inspection windows in applications where it was only possible to use cameras and monitors.
We have selected Lasermet Ltd as a partner for laser safety in order to guarantee the best quality and competences to our customers.
Choosing the most appropriate filter is not easy at all, and it often requires complex calculations and careful risk assessments. For this reason we suggest you to contact directly our experts: they will be able to support you and to suggest you the right product.
Glass and Polymer Windows. Certified according to EN207 and EN12254.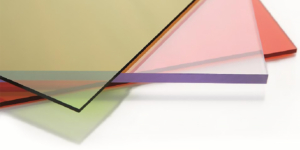 Active Windows certified according to EN60825.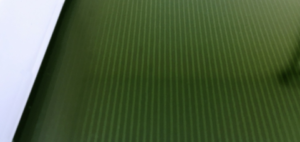 For more information or support on this product, please feel free to contact our experts:
Our partner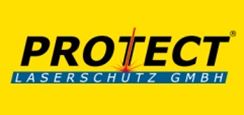 Our partner