Switch to Italian 
We propose eyewear and goggles certified to CE and EN 207. All the filters are available on different frames, and some of them can be used with prescription eywear.
For medical use we have DPI for operators or for patients, both re-usable or disposable.
We have selected Protect Laserschutz Gmbh as a partner for laser safety in order to guarantee the best quality and competences to our customers.
Choosing the most appropriate filter is not easy at all, and it often requires complex calculations and careful risk assessments. For this reason we suggest you to contact directly our experts: they will be able to support you and to suggest you the right product.
Frames and filters certified to EN207. The filters are developed to be used with most of the medical lasers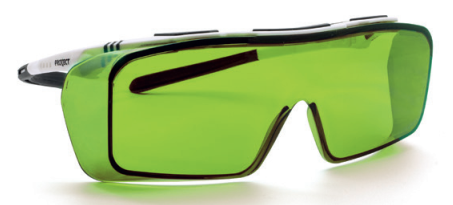 Frames and filters certified to EN207. The filters are developed to be used with most of the industrial lasers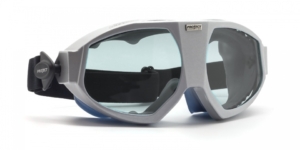 Protections certified to EN207. Disposable or reusable. Available solutions also for IPL and Anasthesia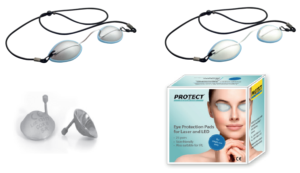 For more information or support on this product, please feel free to contact our experts:
Our partner